Carnival is known for affordable family cruises and we took a 4-night cruise to Ensenada on Carnival Miracle to see what families can expect on board. While you won't find shiny and new mega-ship amenities on Miracle, you will find a super-fun family cruise that won't break the bank. Scroll on for our Top 10 Things to Do on Carnival Miracle!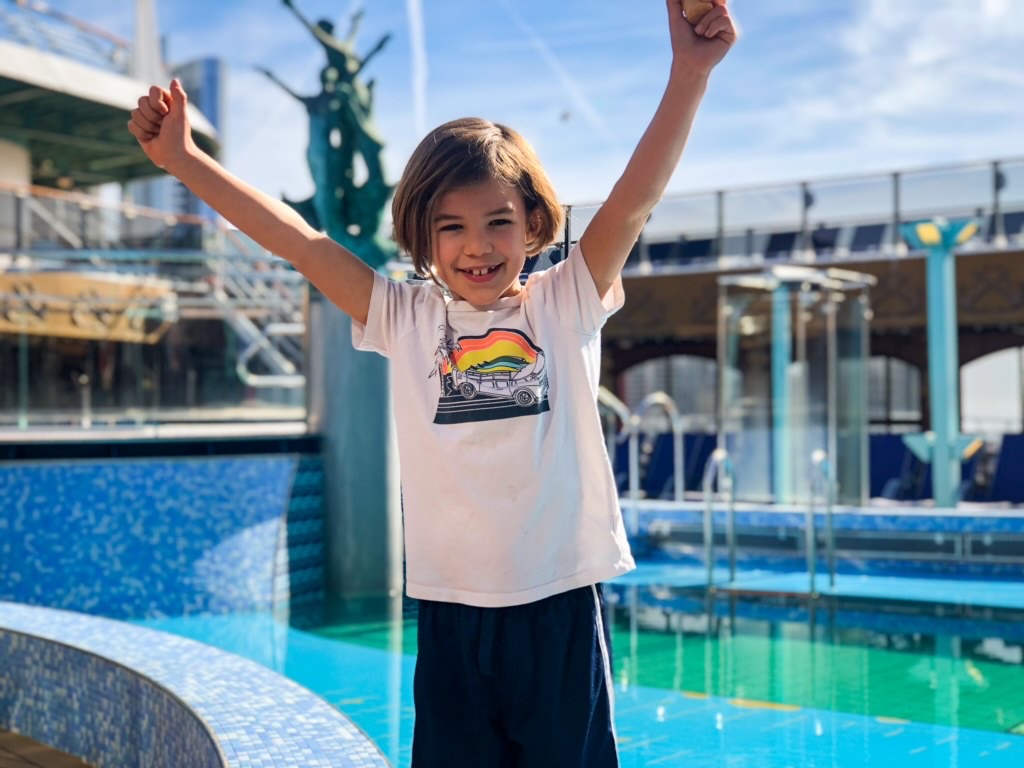 Top 10 Things to Do on Carnival Miracle
Catch the sunset on the high seas, preferably from the hot tub.
Skip the buffet for elevated dining and great service in the Bacchus dining room.
Soak up spa vibes in the complimentary sauna, steam room and fitness hot tub.
Workout in the two-level fitness center with complimentary yoga & stretch classes.
Let the kids have a blast at the complimentary kids' club, Camp Ocean.
Indulge in hand tossed made-to-order pizza and soft serve ice cream 24/7!
Enjoy a Dr. Seuss breakfast with clever breakfast menu and fun character visits ($6/pp).
Make it a date night at Nick & Nora's Steakhouse and order the epic Art on the Table dessert.
Catch the evening's free family entertainment, from fun musicals to all-ages comedy.
Order room service to have coffee and breakfast on your own private balcony.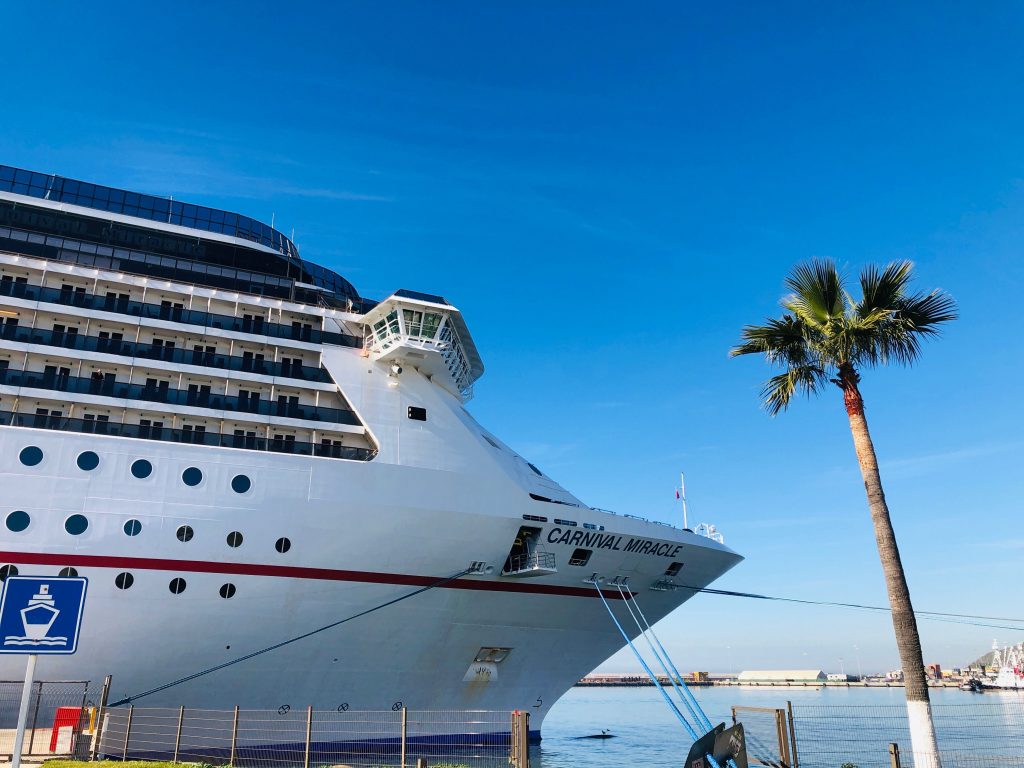 Online: Carnival.com
This trip was paid for by Carnival but all opinions belong to the writer.
***
Kerry Cushman is a travel + style writer and fashion designer. She currently travels 365 days per year with her family and is the editor of Vagamom and a contributing travel writer for Red Tricycle and Matador Network. Her swimsuits have featured in VOGUE UK, InStyle, Marie Claire, Coastal Living and she's been named E!'s 'Most Wanted Fashionista' and a Glamour 'Do.' Follow her full-time travels on Instagram.