Long gone are the days that I stuff everything fabulous I own into my suitcase and sit on it to close. Au contraire. These days my friends perplex on how I fit a weeks worth of travel style into a chic little carry on. My style motto? It's not what you wear, it's how you wear it. And these five no-brainer fashion accessories work double duty. Chic travel style + packing light goals? Check.
The list // A Fashion Designer's Guide to Chic Style in a Little Carry-On
1/Statement Necklace
No matter how small my travel bag is, and it's almost always a petite carry-on, I bring a statement necklace. Whatever I've packed for clothes, from a little black dress to jeans and a white tee with heels, add a statement necklace and it's immediately fancy pants. It takes up almost no room in my bag and I know that I'm covered for anything that requires a bit more style.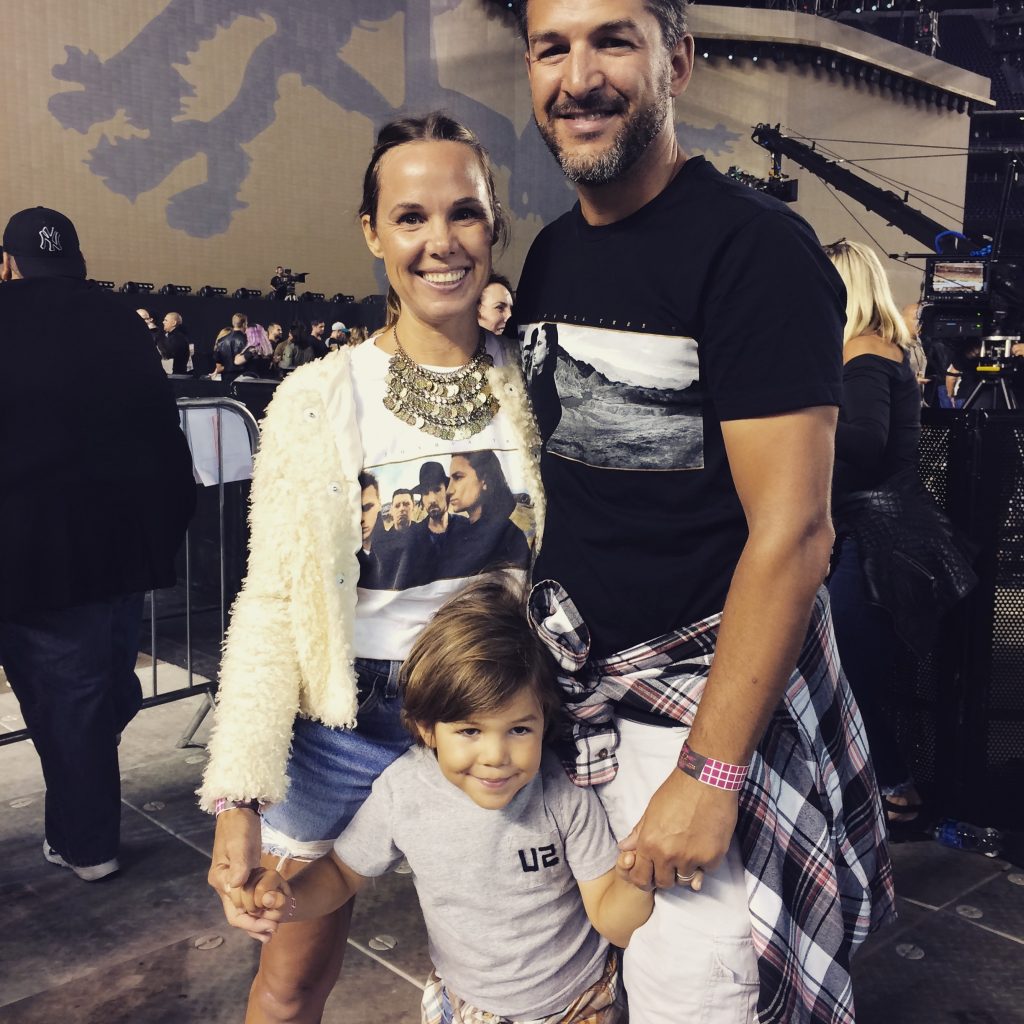 2/Chic Scarf
I could wax poetic all day long about how amazing scarves are for easy style. Take any snooze-y outfit and add a chic scarf and voila! Polished style. Scarves also double-duty on airplanes to keep you cozy, a sarong for the beach and can set the stage for an impromptu family picnic in the park.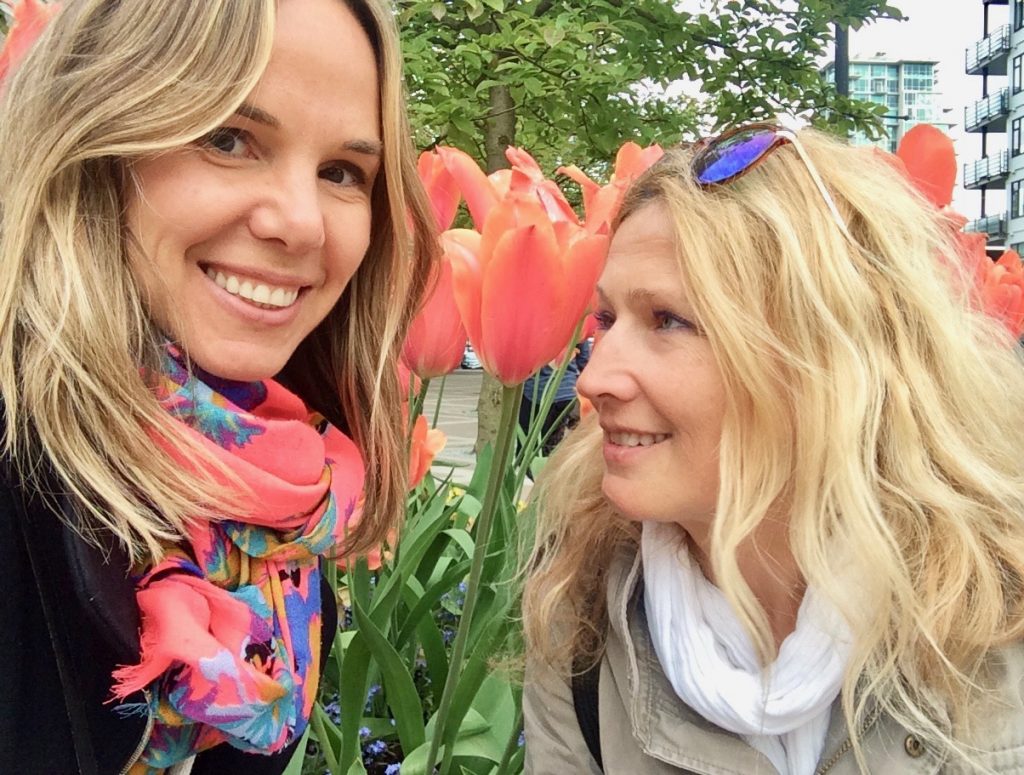 3/Sunglasses
I'm obsessed with sunnies. Sunglasses convey a surprising amount of personal style before you've even added clothes. Are you an aviator adventurer, classic Ray Ban, retro round or cat-eye chic? Like the others on my list, they can take a meh outfit and give it a pop of style (and fabulous for hiding jet-lagged/up all night with the kid eyes!).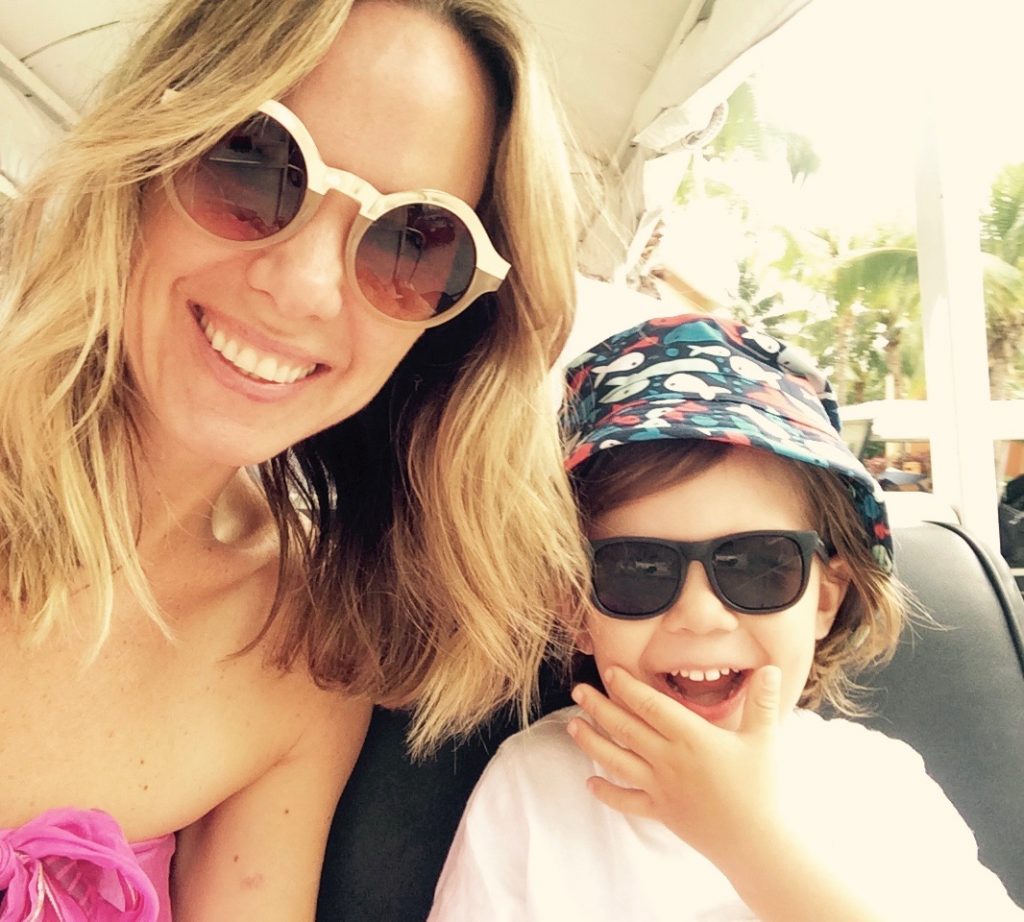 4/Little White Shirt
Whether it's a little white tee shirt, classic button-down or a more embellished version, I never leave home without a white shirt in my suitcase. This neutral style favorite is so versatile and serves as the backdrop to decorate endless outfits. A-line skirt with a little white tee and statement necklace – adorable. Change up the shoes for easy day-to-night style. Jeans, white button-down shirt and a chic scarf? Classic chic every time.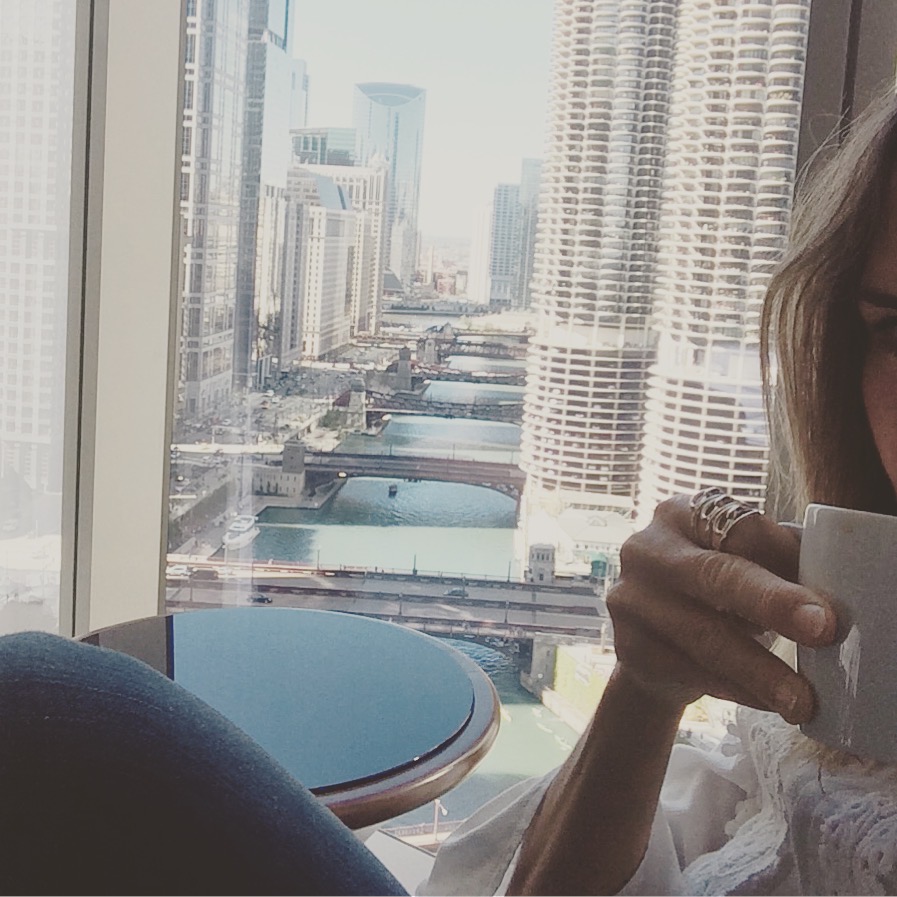 5/Manicure
While I love monthly pedicures, I rarely get manicures at home. I'm so hands-on with everything (kid, designing, cooking, life in general) that my nail polish can chip before the day is done. But when I'm headed on vacation, I love to indulge in a pre-flight manicure. There's something about a mani that just makes whatever you're wearing feel just a bit more… well, polished.
Kerry Cushman is a fashion designer and travel + style writer. Her designs have been worn by celebs such as Jessica Biel, Kim Kardashian and Solange Knowles. She's been featured in VOGUE UK, InStyle, Marie Claire, Coastal Living, named E!'s 'Most Wanted Fashionista' and a Glamour 'Do.'