Sitting poolside in Nashville, planning all the things I want to eat while we explore the city the next day, a text pops in from one of my dear LA friends. She's in Montauk, New York and heard we will be traveling by the next week to meet up with one of our other dear friends, whom we just discovered will also be in Montauk. She's only going to be there for a few days. "Is there any way you can come early?" she texted. Two minutes later we have a family meeting that went like this:
Me: Who wants to go to Montauk?
Everyone: Sure, sounds great.
Me: Yay! Um… like right now?
My amazing up-for-adventure family is in. Friday night at 7pm we pack up and pull away from the Nashville RV resort we had already paid for and make a beeline for Montauk. The great thing about traveling by RV is that you can be eating Nashville hot fried chicken one day and clams on the half shell in Montauk the next. After one thousand miles and a harrowing ride over the George Washington bridge (eek!), we arrive in Montauk for an epic week of friends, beach, food, drinks, laughs and dancing.
Yep, traveling in your home has some pretty amazing perks.
You know that song from the 80's… I would walk five hundred miles. Da da da! That's basically how I feel about showing up for friends and family. We'll be there.. because the best way to adventure can be as simple as saying y-e-s. We couldn't have planned a better week if we had actually planned it.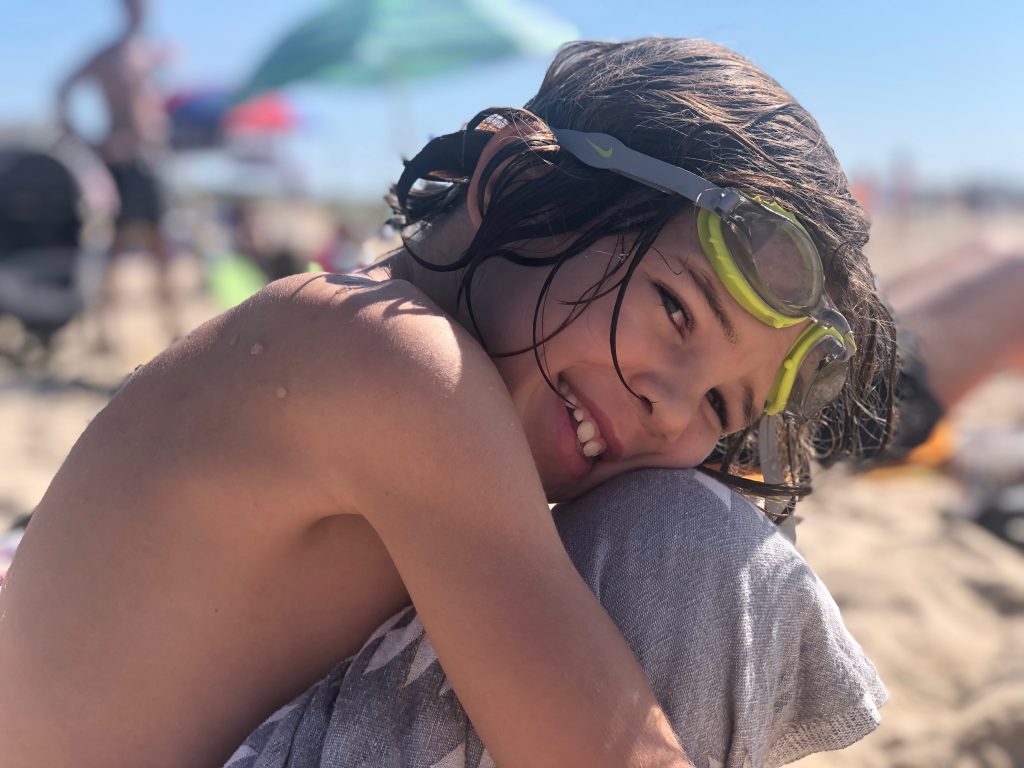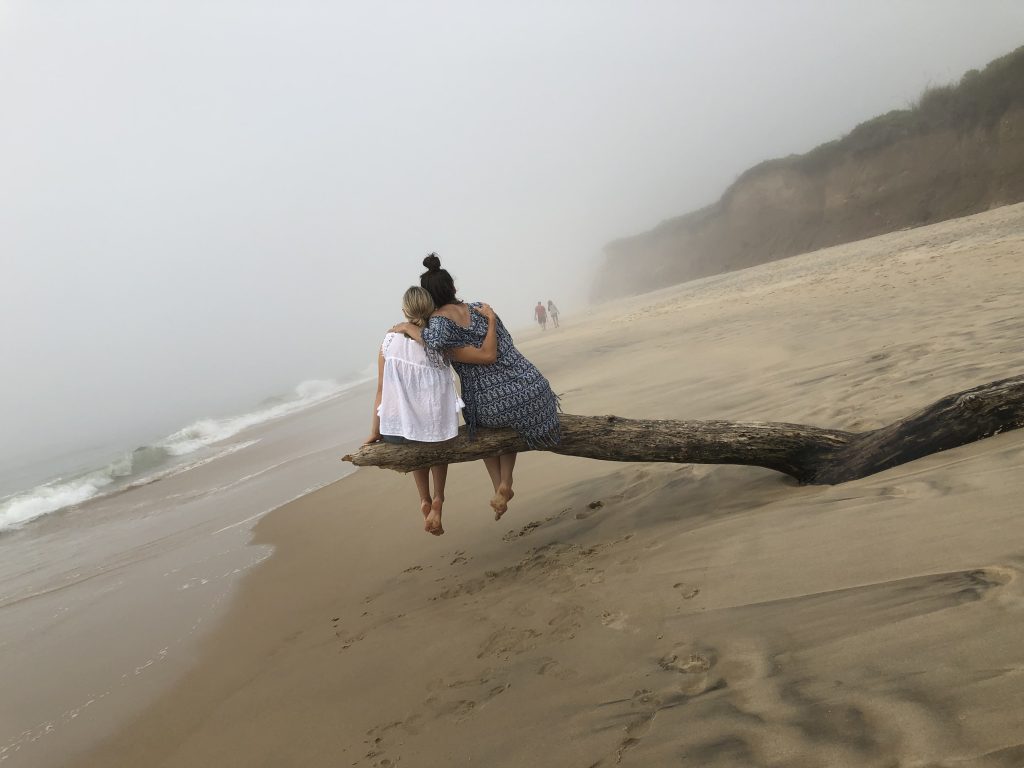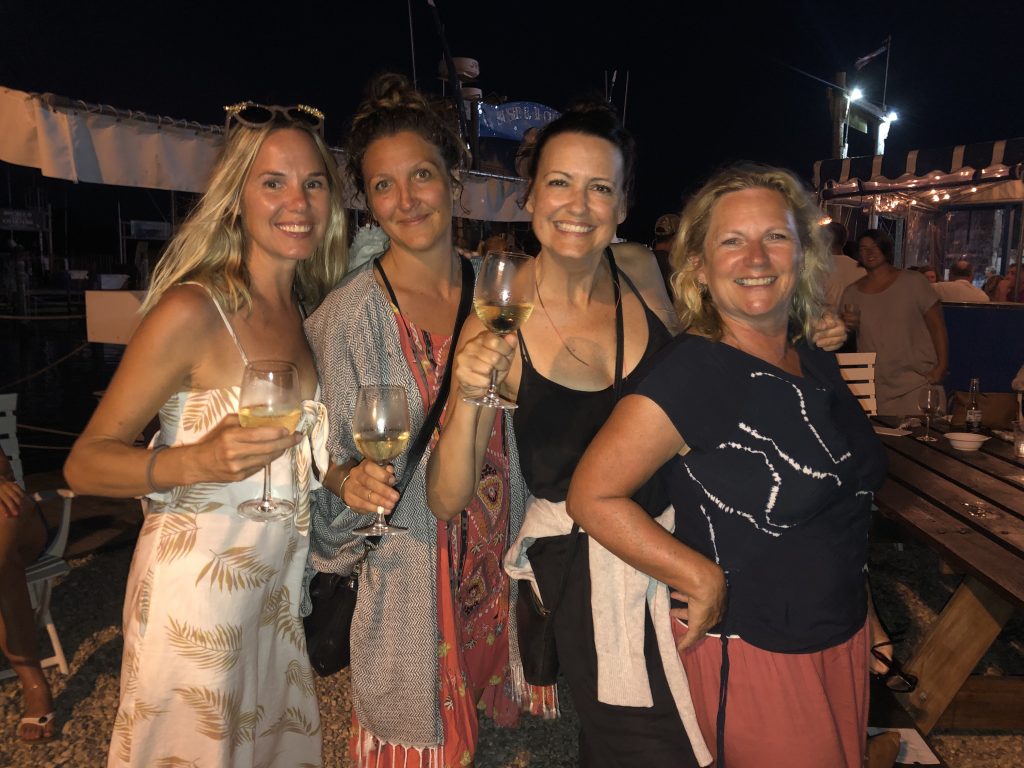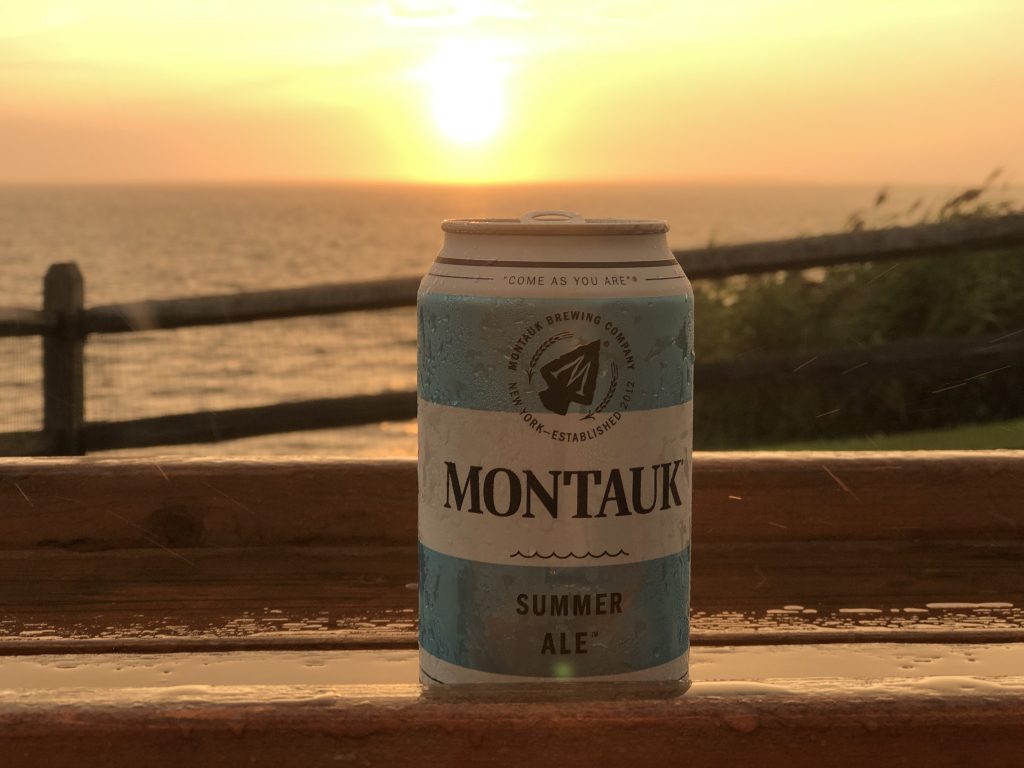 ***
Kerry Cushman is a travel + style writer and fashion designer. She's editor of Vagamom and a contributing travel writer for Red Tricycle and Matador Network. Her swimsuits have featured in VOGUE UK, InStyle, Marie Claire, Coastal Living and she's been named E!'s 'Most Wanted Fashionista' and a Glamour 'Do.' Follow her full-time travels on Instagram.